Genuin FS 3 MK 2 in Trieste
Luciano, the owner, says:
Hi everybody!

I've been an audiophile for the last 30 years, and I don't know if this is a quality or a fault. To be honest I think that our passion goes along with the passion for music, only more oriented to HiFi-Systems and the world around them.

Why did I choose Blumenhofer?

I met Blumenhofer Acoustics by chance.
I've owned loudspeakers of many different brands from around the world: British, Italian, French, Americans, Singapore's… many of them.

I've always been very curious for Horn loudspeakers, but when I had the chance to try them they proved unsatisfying, I would even say intrusive.

Unsatisfied as I was, I still was curious of this peculiar philosophy. Until a couple of years ago, midway upon the journey of my life, I found myself within a basement dark. Yes, a basement. In the house of the Slovenian dealer for Blumenhofer, where big Fun 17 and a couple of Genuin 3 MKII were playing.
I confess: with the Genuin it was love at first listening. No listening struggle, huge sound scene, powerful and quick bass!

I didn't hesitate much. I didn't even wanted to try them at home. Those loudspeakers had to be mine!

And so they were, after a couple of months.
See more dreamsystems
Luciano's System
Digital Source
: CocktailAudio X50 (Music Server)
DAC
: Rockna Weavedream Edition
Turntable
: ProJect Extension 9 Evolution
Cartridge
: Van den Hul Crimson S.E.
Phono Pre-Amplifier
: Celio Grandinote
Pre-Amplifier
: Trafomatic Reference Line One
Power Amplifier
: EOS KT 120 Trafomatic Stereo
Cables
: Cammino Reference Series, Faber's Cables, AkrolinK, Mexcel, Forrest
Power Treatment
: Cammino Power Harmonizer
Power Distribution
: Faber' Power One
Headphones Amplifier
: WooAudio W2
Headphones
: Sennheiser HD 800
and…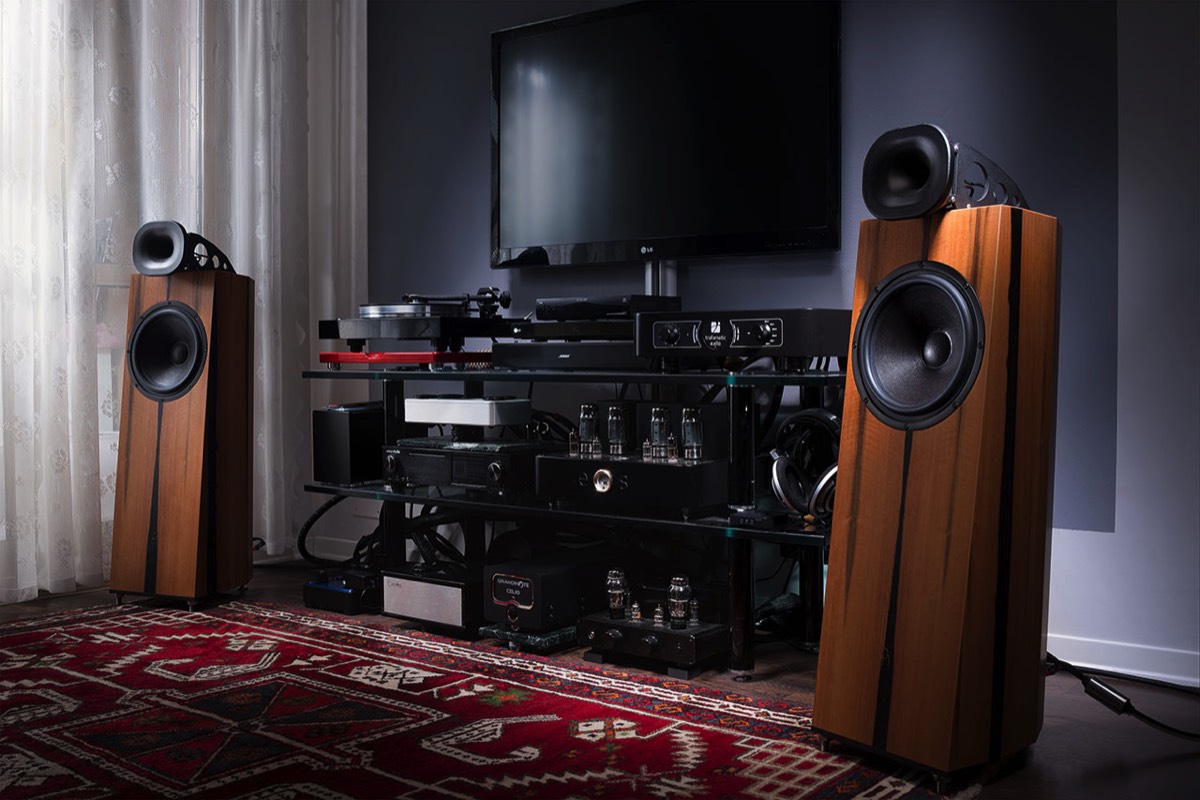 Fotos Courtesy of Andrea Pecchiari