Genuin FS 4.2 in Palermo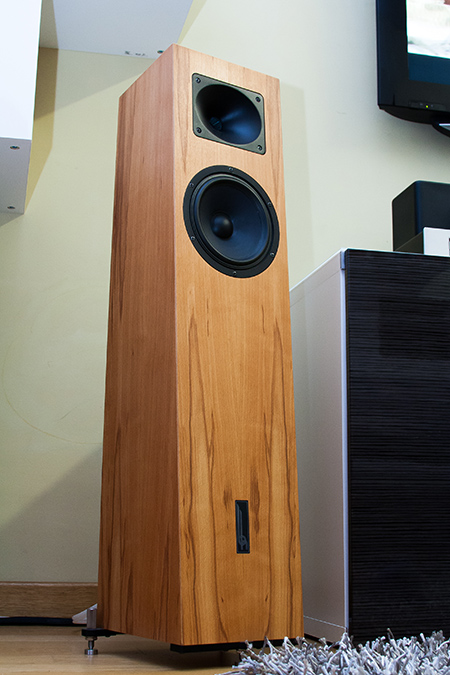 The owner says:
I use the system mainly for stereo music listening, and occasionally for home cinema.

My preferred listening time is during night at low volume. Mainly I listen for classical and jazz music. Thanks to the quiet environment, the system is always enjoyable and never fatiguing: this is one of the reasons why I've opted for these loudspeakers.

When I tried them at Pick Up HiFidelity, both with my power amplification and even higher class gear, I have been convinced by their musicality, naturally and their talent in "rising emotions".

At that point would have been difficult to chose something different!
See more dreamsystems
The System
Source
: HTPC
CD Player
: NAD C521BEE
DAC
: Cambridge Audio DAC Magic Plus
DAC 2
: DIY DAC based on I2SOverUSB components
Integrated Amplifier
: Tube Amplifier, AAAVT SM88
Surround Amplifier
: NAD T742
Cables
: Signal: Nordost Red Dawn; Loudspeakers: QED Revelation Signature.
and…