Tempesta 20 in Barcelona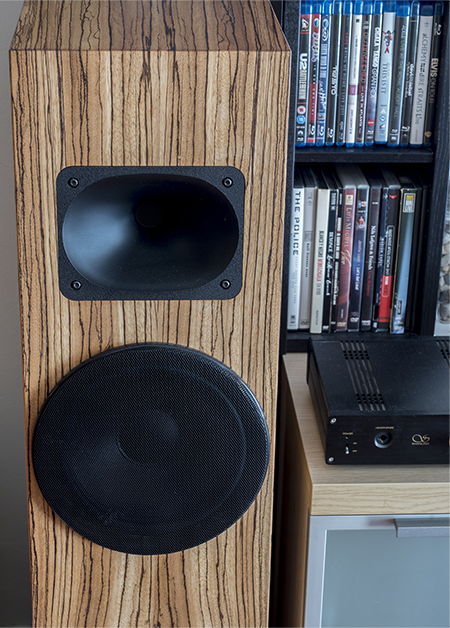 Jordi, from Barcelona says:
My idea was to improve my front speaker equipment, getting more presence, musicality and timbre compared to other possibilities.
In turn, the aesthetics and size of the Tempesta 20 helped the election.
I use the system mainly for listening in Cinema mode and from time to time only Audio. Very nice system even at low volume, fill my room of 45m2 without difficulty and listening fatigue.
Associated with a quality source and amplification according to the Tempesta 20 needs, easy to move and to place in the room.

In short: exciting...
See more dreamsystems
The System
Source:
Oppo BDP-95EU
AV Home Cinema:
Marantz SR7009
Integrated Amplifier:
Hegel H80
Cables
: QED + Supra + Kacsa
Headphones Amplifier:
Torchscout v2
Headphones
: Sennheiser H800S
Video Projector:
Infocus SP8602
Screen:
Tensioned 110"
Surround:
Monitor Audio Radius R270
Subwoofer:
BK XLS200-DF
and…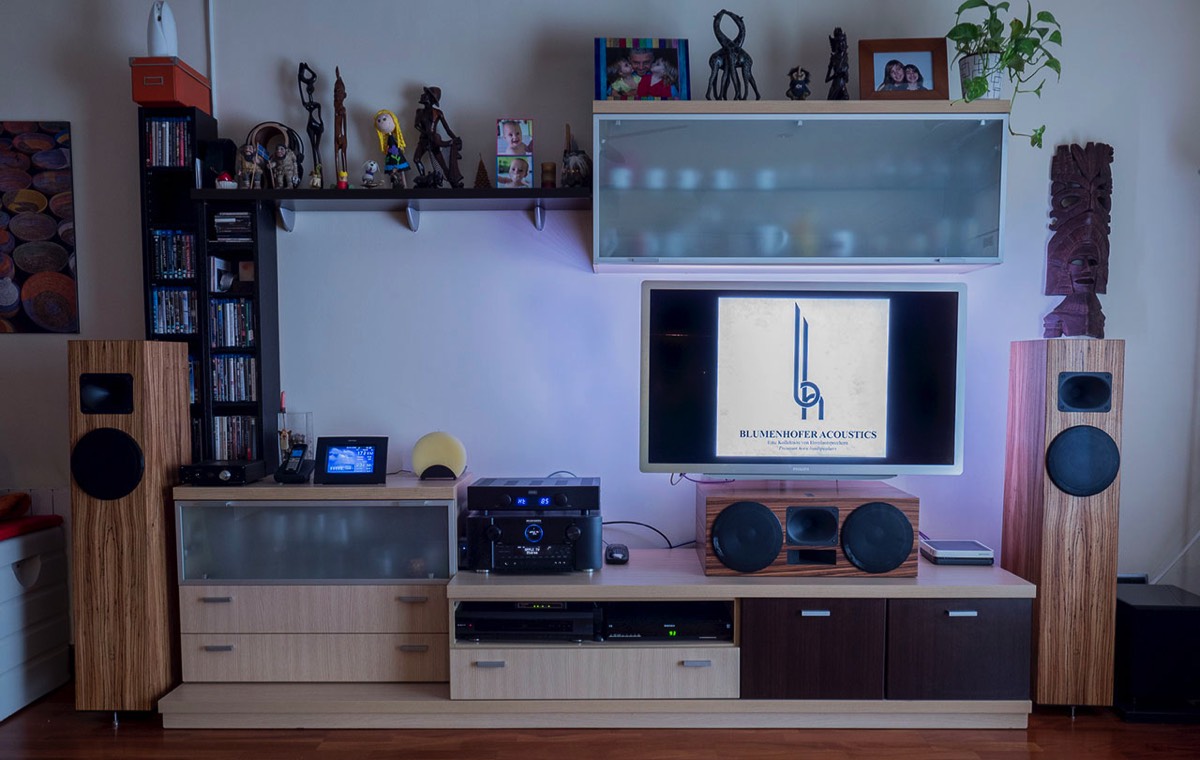 Fotos of Jordi's System